Between the announcement of the iPhone 7 and the most (not-so) outrageous removal of the headphone jack. I would say that what surprised me the most was the announcement of the new product called: Airpods. In my opinion, It's not a design for everyone and it comes to a pretty expensive price. With a little search, you can find very affordable wireless headphones out there.
That comes to what we would like to feature the work of Mauricio Romano and his AUXILIARY project. What is it? It's a collaboration exploration with his community of Instagram at creating/making a conceptual headphone with a designed-wear mindset and detachable earbuds just in case you need to replace the broken one. From the sketches and doodles, you'll get to follow his process from the piece of paper to the final render that he did his earbuds and headphones. Definitely worth checking out.
AUXILIARY is a new kind of project for me. It was a design exploration with a small community of followers on Instagram. It was a journey in which we explored new forms and sparked new ideas.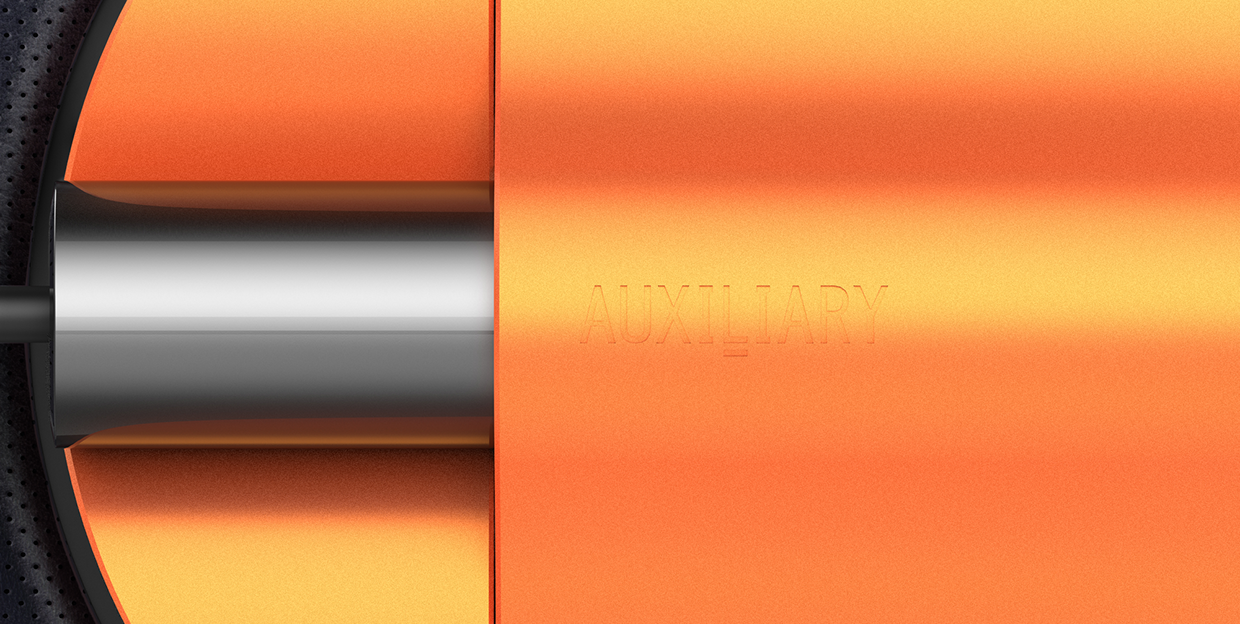 More information: http://mauromano.com/auxiliary.